Ceramic Coatings
We can ceramic coat your paint, plastics, glass, rims, textiles, leather and much more! 

All prices are quotes until vehicle is seen!
BOOK FREE CONSULTATION ONLINE BELOW OR CALL 970-639-0381 TODAY FOR QUOTE
We use Gliptone Quartz Ceramics
Grand Junction Ceramic Coating Center
Give us a call at (970)-639-0381 or book a consultation below to go over options.
We can ceramic anything on your vehicle!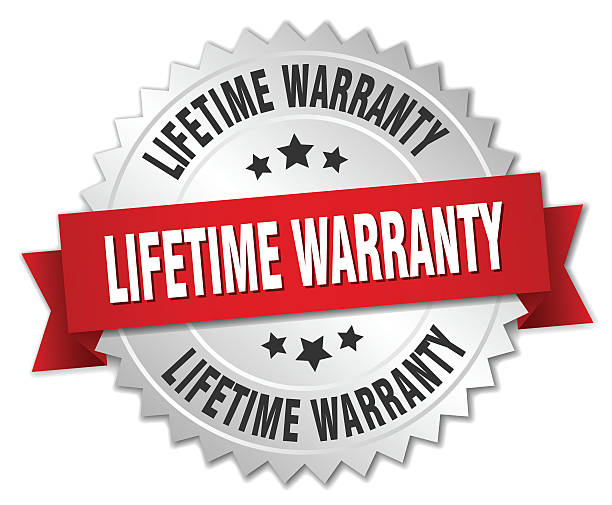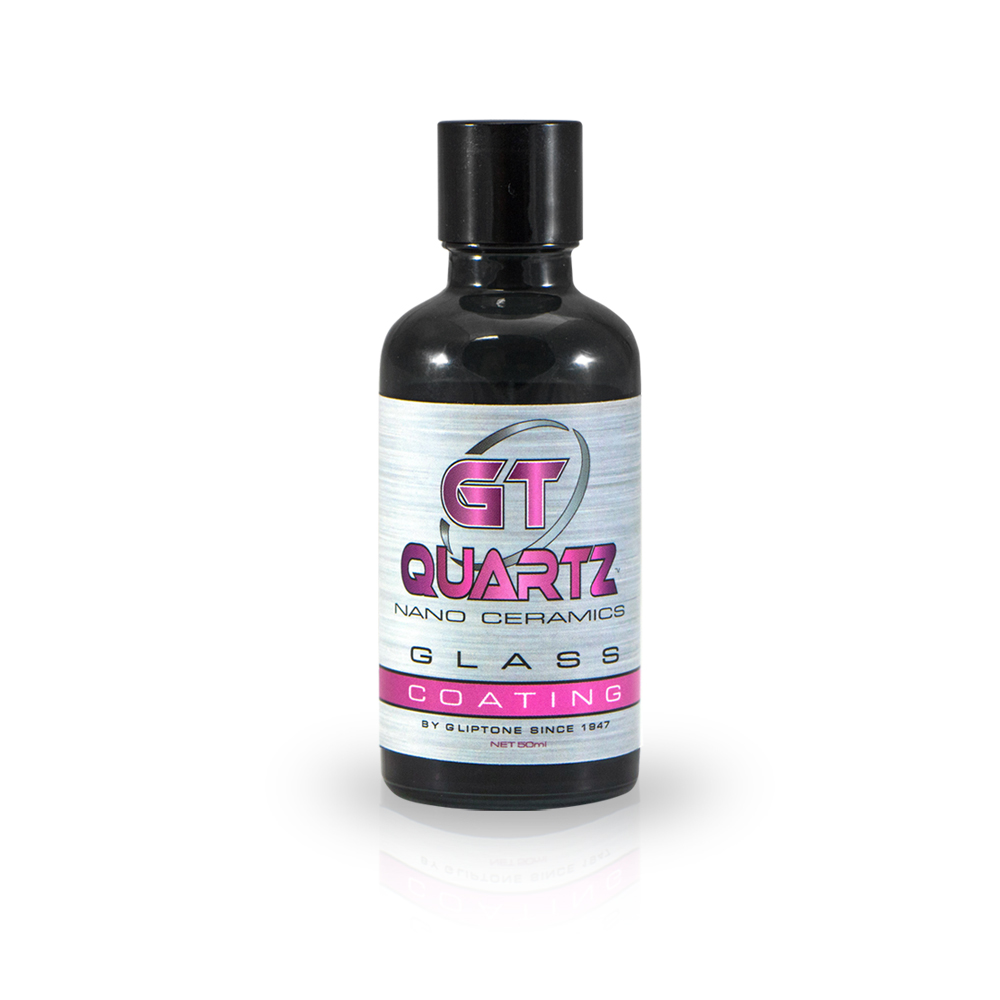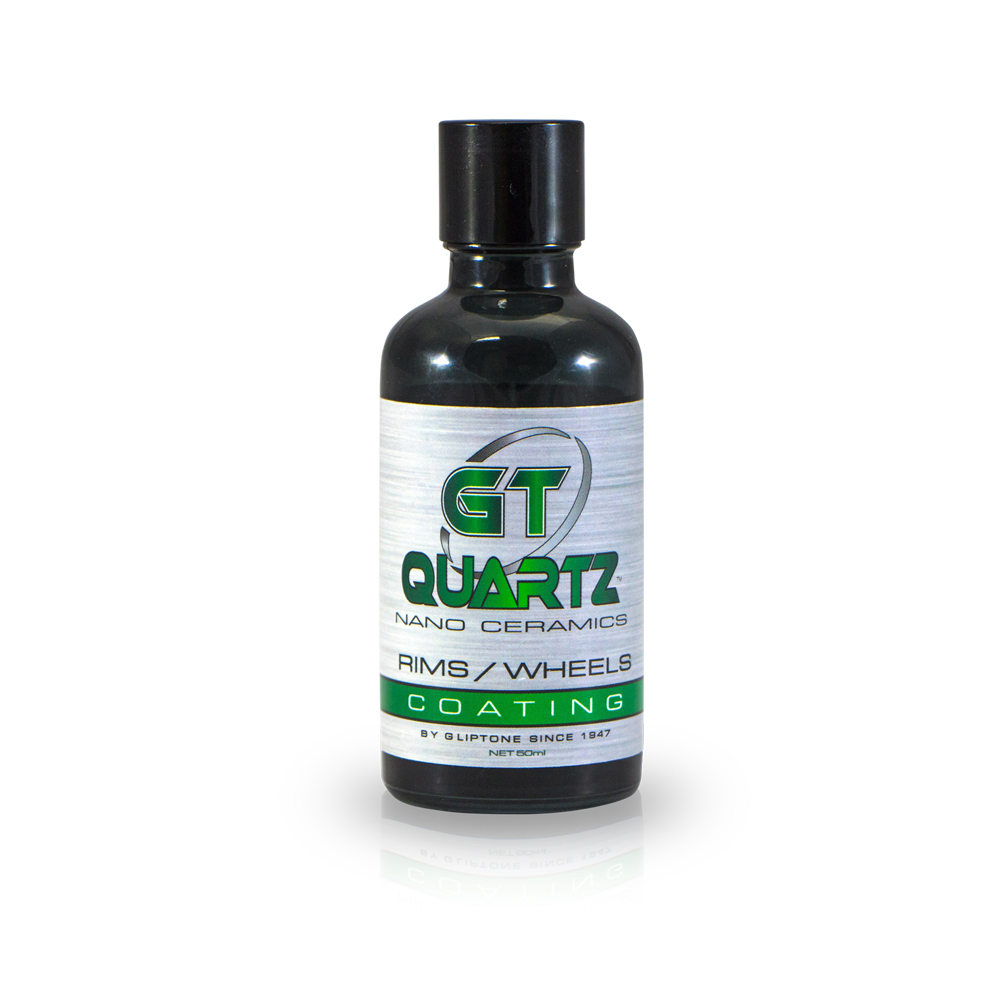 Auto Detailing Packages
ALL PRICES CHANGE BASED OFF MAKE/MODEL AND CONDITION
Discount for combining Interior and Exterior Details, multiple cars at one time, and corporate accounts.
Interior Detail
Starts at $150
Vacuum, blow out vehicle, 3 stage clean of seats, steam clean surfaces, shampoo, drill brush, extract excess liquid, clean vinyl plastic and trim, deep clean floor mats, deep clean of all surfaces and UV protection, streak free crystal clear glass cleaning and protection, deep wash of floor mats, add protection to all surfaces and touch up vacuum.
Maintenance Interior Detail
Starts at $100
Vacuum, wipe down of all surfaces, steam clean, minor stain removal, protection added, and windows
Exterior Detail
Starts at $150
Engine Clean, 4 stage Wash, Detail tire and rims, clean undercarriage,  Clay bar, Polish, 2-3 month Sealant added (can upgrade sealant), shine tires and rims, shine plastics and chrome, and window protection.
Maintenance Exterior Detail
Starts at $100
Wash, Dry, Spray Wax, Clean rims, tire shine and add protection to windows
Full Detail
Starts at $295
Includes Exterior and Interior Details
Plus engine compartment
Add 2-stage polish for $100
Add Hybrid Ceramic Add-on for $150 (protects all exterior surfaces for 1 year)
Maintenance Full Detail
Starts at $200
Both Mini packages combined
"Spiff" Detail
Starts at $65
Hand wash/dry/windows, vacuum, basic wipe of all surfaces and interior windows
Add ons
Dog hair removal: $25 and up
Excessive Dirtiness: $40 and up
Ozone treatment for smells (smoke/mold/etc): Starts at $60
Basic Interior Ceramic add on: $100
Ceramic Coating (true ceramic) of paint, plastics, seats, floors, other surfaces: By quote
Hard stains may need an additional charge to remove and restore
Headlight Restorations: $75+
MOBILE IS $50 add on
Paint correction: By quote
Ceramic Coating of paint, rims, headlights glass: By quote
Upgrade Sealant to 6 month sealant: $50
MOBILE IS $50 add on